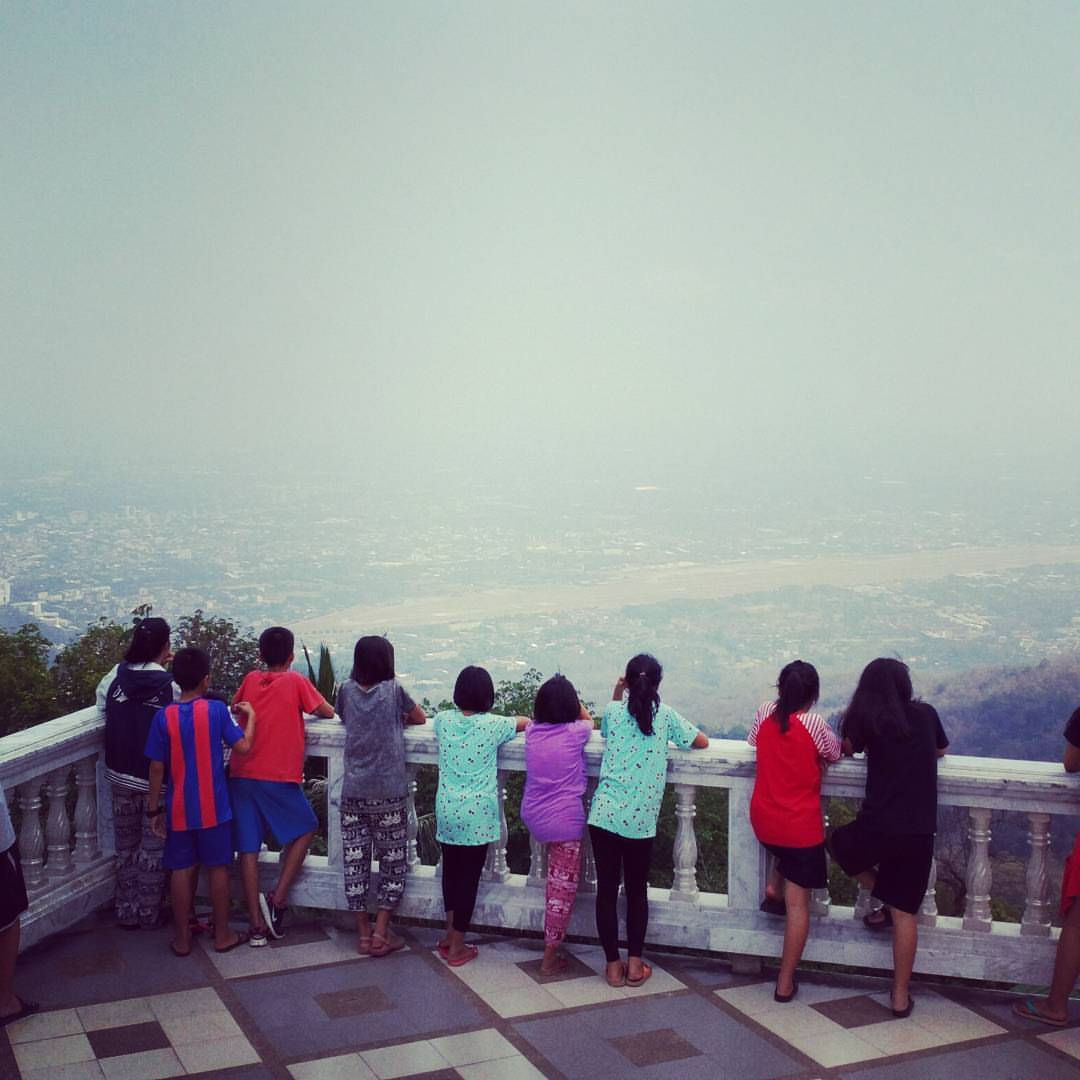 Janessa Lin, Elijah Foundation
Thailand STM Details
Chiang Mai, Thailand
May 10 - June 9, 2017
"I have the opportunity to go to Chiang Mai, Thailand this summer to serve at an orphanage, called Mango House, which houses and helps to educate children in an urban setting. I will be staying at Mango House and helping through teaching math and English, and doing anything that the ministry needs assistance with. To share the universal language of music, I will be bringing and donating two student flutes, music stands, music, and eight recorders. When contacting Pastor Danny, the head of Elijah Foundation, I made it clear that I wanted to be an instrument for God and I am open to serving in any way that they need me to."
-Janessa Lin, Team Member
Religious Groups in Thailand
The population of Thailand is currently 68 million people.
 
The number of estimated orphaned children in Thailand: 1,200,000
 
Thailand's GDP per capita is $5,814.77 which is the about the same as the world average ($6,027.13).
 
Thailand has an adult literacy rate of 93.98% which is about the same as the world average (94.02%).
Sources:
Find The Data
SOS Children's Village
Contact the Thailand Team