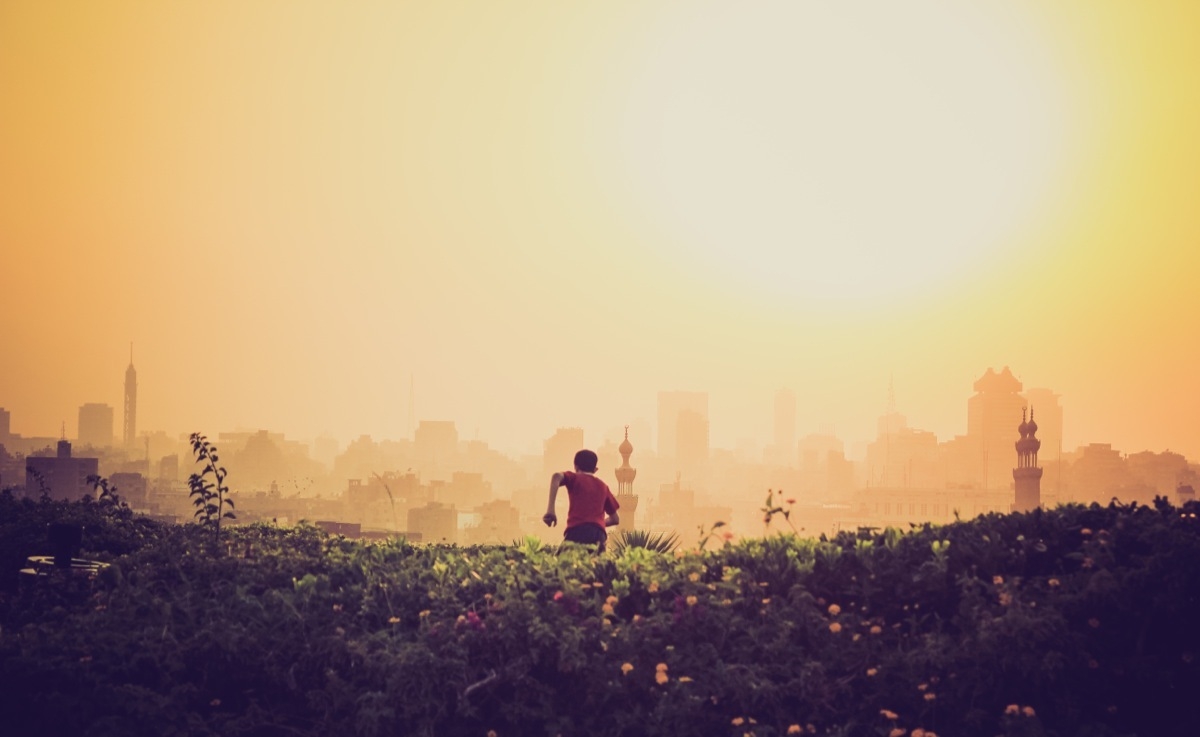 Mary Kim, San Diego Calvary Korean Church
India STM Details
July 24 - August 2, 2017
Hanumangarh, India
Team Size: 16
Trip Description:
"Many modern day missions revolve around strengthening already established Christian communities or churches in the hopes that from these establishments, Christian leaders will rise and fulfill the Great Commission. Such missions are beyond necessary and further God's kingdom. Our specific India Mission, however, is geared towards a specific group of people, the Unreached People Group (UPG). India has the largest population of UPGs and has less than 2% of proclaimed Christians.
Knowing that the people we meet have never heard of Christianity, it is difficult for us to take advantage of doing VBS or discipleship. Our main tools for evangelism include, but are not limited to, testimonies, worship in their native language, Jesus Cube explanations (an interactive cube that shares the gospel) and skits. As we move from village to village, we share our experiences as believers through the previously mentioned methods and at the end, offer prayer to those who are willing to either accept Jesus Christ as Lord and Savior.
India is a continuously growing nation. With that being said, our mission team works towards reaching as many UPGs as we can by splitting our team of 16 into four groups, distributing each team to its own city. My team of four will be going to the city of Hanumangarh, a rural town in the north-western state of Rajasthan. Over 80% of this city's population identifies with Hinduism and is in need of God's presence. My team hopes to make His name known throughout the city in the hopes that all will witness the Father's love and bring the city back to the Lord.

Prayer Requests:
All Glory to Him: It's easy for us to become prideful in this process. Let the Father's presence surround India even before our team sets foot on the nation and all in all, let His will be done.
Physical, Spiritual, Mental Health: The weather conditions are rough as well as the environment itself. Pray that our bodies remain healthy and our hearts guarded against the temptations to come. This is my fourth year going to India for missions and I must say, the greatest challenge that I encounter each time is the spiritual warfare. Surrounded by Hindu gods left and right, I often felt overwhelmed by the unsettling presence of such idols. Pray for an unshaken spirit and firm foundation.
His Faithful Servants: Each year, our team is accompanied by Pastors who have served the nation of India for years. Every moment of these brothers' lives is filled with persecution and difficulty. I trust that the Lord will remember these brothers' hardship and take joy in their obedience.
The Lost Family: Every person we meet on the mission field is a lost brother and sister waiting for the call of a father. Pray for vulnerable hearts that will be attentive to God's word and a continuing fellowship in Jesus Christ that will strengthen the overall faith of India.
- Mary Kim, San Diego Calvary Korean Church (샌디에고갈보리장로교회)
Photos from SDCKC's India Team 2015
Religious Groups in India (2011)
"The precise number of languages spoken in India is probably over 1,000, but it is often hard to define when one language begins and another ends."
"Even though less than 15% of Indians are Muslim, the country's enormous population means that by this measure it outranks all Muslim-majority countries, except Indonesia and possibly Pakistan. (There are almost exactly the same numbers of Muslims in Pakistan as in India)."
India is the second most populous country in the world with 1,342,805,793 people as of 7/10/17.
Sources:
BBC News