East Asia 2017 - Off to Kaohsiung!
We have just finished our first full day of Taiwan after traveling for a little over 28 hours straight from early Monday to late Tuesday! Josie and I each got a solid three hours of sleep total over the course of those two days, partially due to our failed ability to sleep on planes, but that set us up to overcome jet lag immediately. Fortunately, Oscar (who has been studying in Taipei for the past semester) was easily able to find us at the airport and teach us how to navigate through the Taipei subway system right away.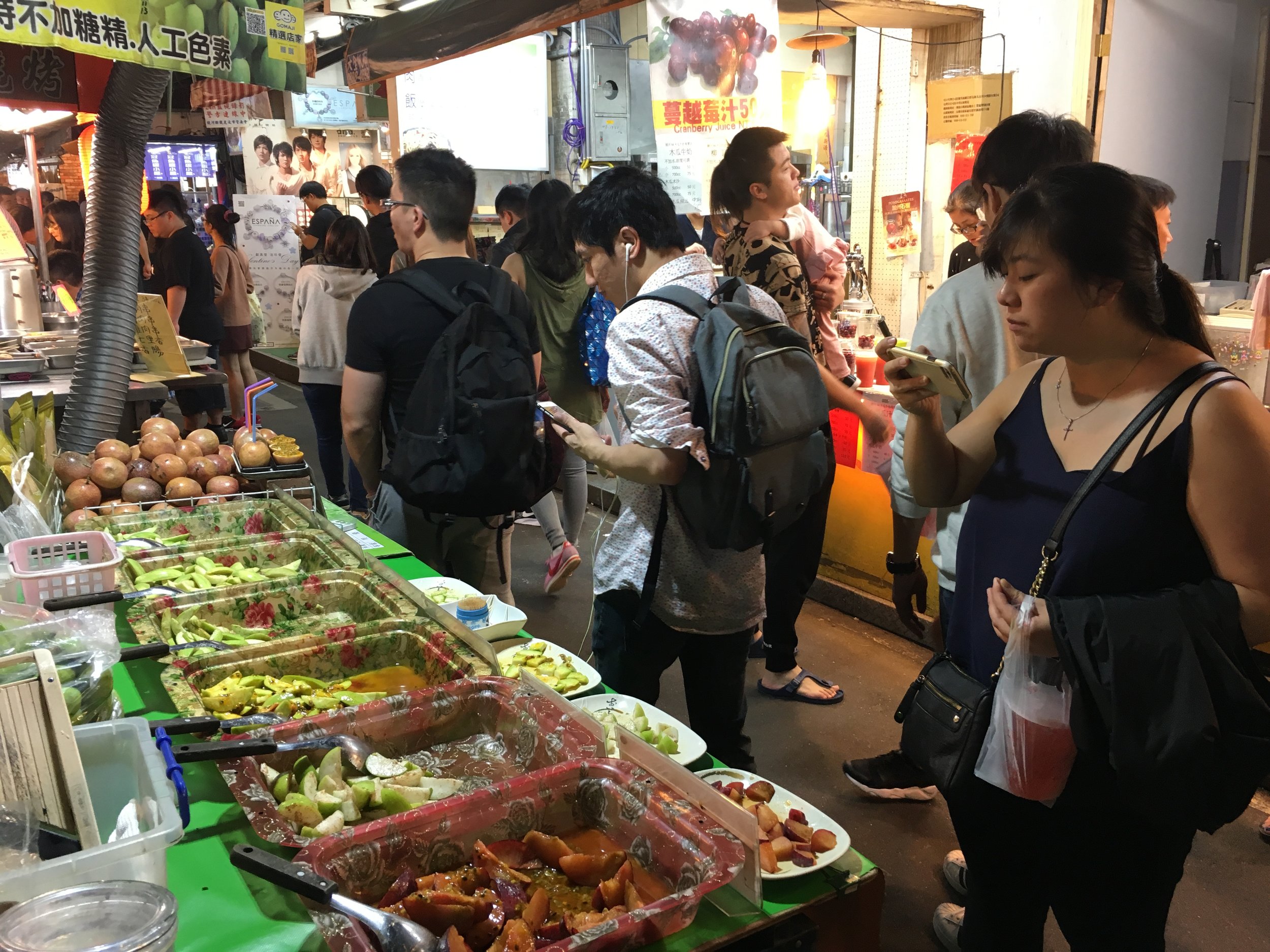 Oscar, Josie and I spent most of Wednesday exploring Taipei shops, indulging in some of the finest hole-in-the-walls, and finding essential travel gear such as SIM cards for our phones and a new suitcase for Oscar.
We are about to head to Kaohsiung, Taiwan's second largest city, where Jeremy & Ruth Hsu reside and serve. The Hsu's have the honor of serving and ministering to recovering drug addicts, ex-inmates, and other community members through small groups, community centers (which they call Neighborhood Corner), and lots of individual counseling. My team has never actually met the Hsu's, however, we will be spending the new four days shadowing them and interviewing a few recovered drug addicts, ex-inmates, and pastors who are involved with the Hsu's ministry.
Please pray that our interviews will go well and that we can ultimately capture the true stories of how God is working through the Hsu's and their ministry to bring the Gospel to people in Kaohsiung. We will update you again when we transition from Kaohsiung to Chiayi early next week! Thank you again for your prayers and support!
In Christ,
Cameron Kuey