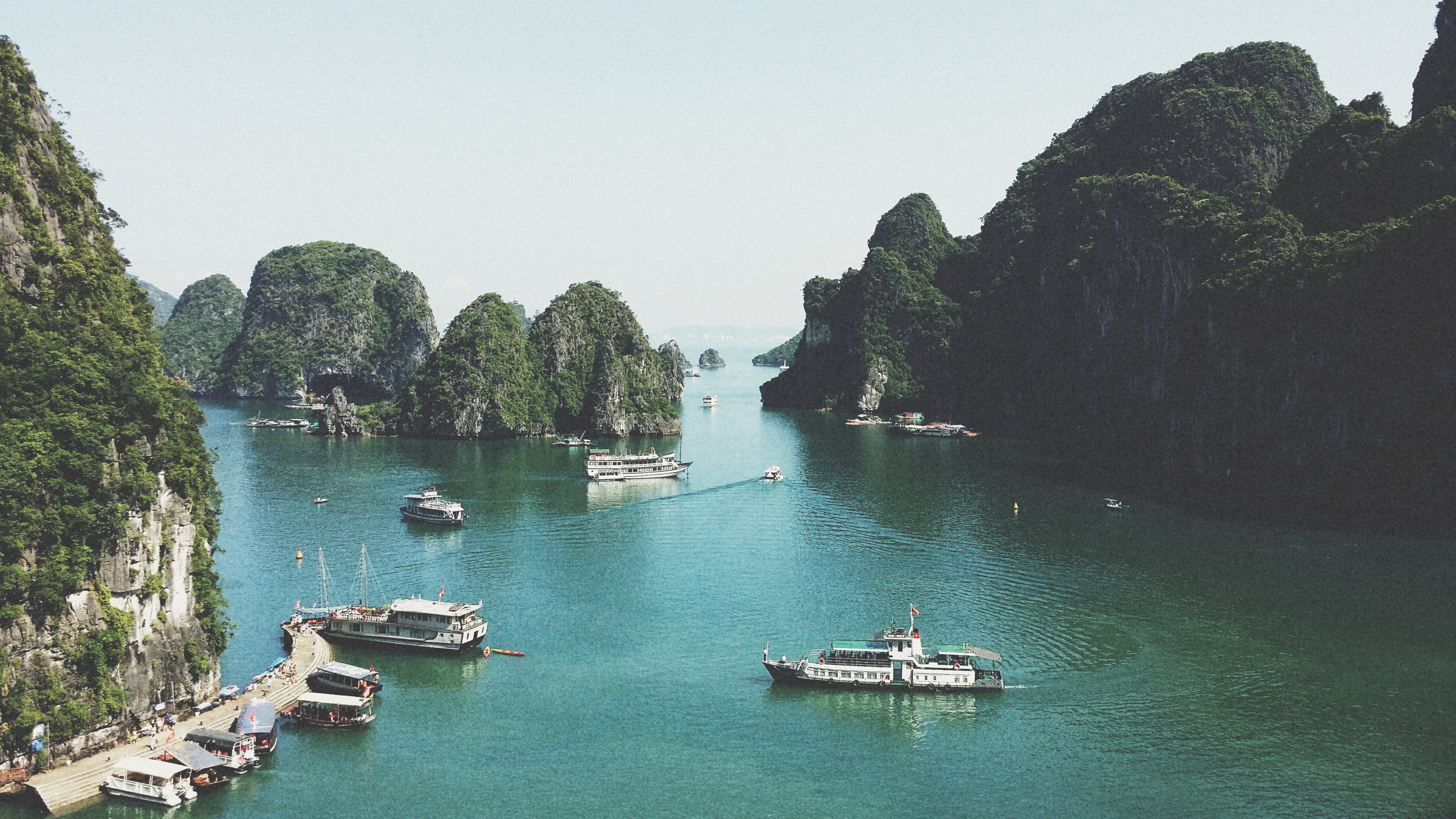 SE Asia Medical Missions 2017
Alex An & Hannah Kim, 4Christ Missions
Southeast Asia STM Details
August 11 - August 25, 2017
Featured Team Members:
Alex An (Blog Contributor)
Hannah Kim (Blog Contributor)
Description:
"For the past two decades, God has used 4 Christ Mission (4CM) to spark revival, train Christian leaders, and mobilize the youth. Most of this has happened through short-term mission trips to Latin America. In 2015, God answered a prayer that our ministry has long prayed— God opened the door to Southeast Asia. With hearts full of faith, vision teams from 4CM began to venture into this region, where God has been incredibly faithful to demonstrate his love and power through the gospel of Jesus Christ. Partnering with local churches and ministries in several nations, God has used our ministry to spark revival, provide medical care, and establish long-term relationships. It has been an enormous honor and joy to witness what the Holy Spirit is doing amongst the various people groups of Southeast Asia.

It is our greatest hope to play a part in taking the gospel to all the nations, proclaiming His love throughout the world, until Jesus' return. It is with this dream that we are eager to embark on 4CM's first short-term medical mission trip to Philippines and Vietnam."
Contact the Southeast Asia Medical Team